Audi A6, BMW 5 series and the Mercedes E class. These are, or these were the rivals of the third generation Lexus GS. Which one is the best? Well actually, at this moment I don't really give a f$ck because we are here today to check out the Lexus GS more closely.
The interior is a regular Lexus interior, so you can expect high quality and durable materials, nice design, comfortable front and rear seats and a very good build quality. It is of course spacious too, only the rear passengers can complain because of the headroom, which is not very generous. + Mainly the cars made to 2007 can have problems with rattling dashboard, which was usually fixed under warranty.
-The first issue which can quite often happen is related to door hinges. Some of the owners complained that it's hard to open or close the doors, usually the rear doors have this problem. Obviously you have to re-grease these door hinges. However in a lot of cases the problem persists even after this procedure. In this case you either replace the door hinges or you can also drill holes in them, like for real, and then you can apply grease to them thru these holes, since the door hinges are basically sealed.
-Definitely check the car for water leaks, mainly the front floor mats area, because cars made before 2007 can have often clogged AC water drain.
-This Lexus had several recalls, for example because of a possible fuel and brake fluid leak or because of the airbags. So, just make sure all of them were fixed and the car has a regular maintenance history.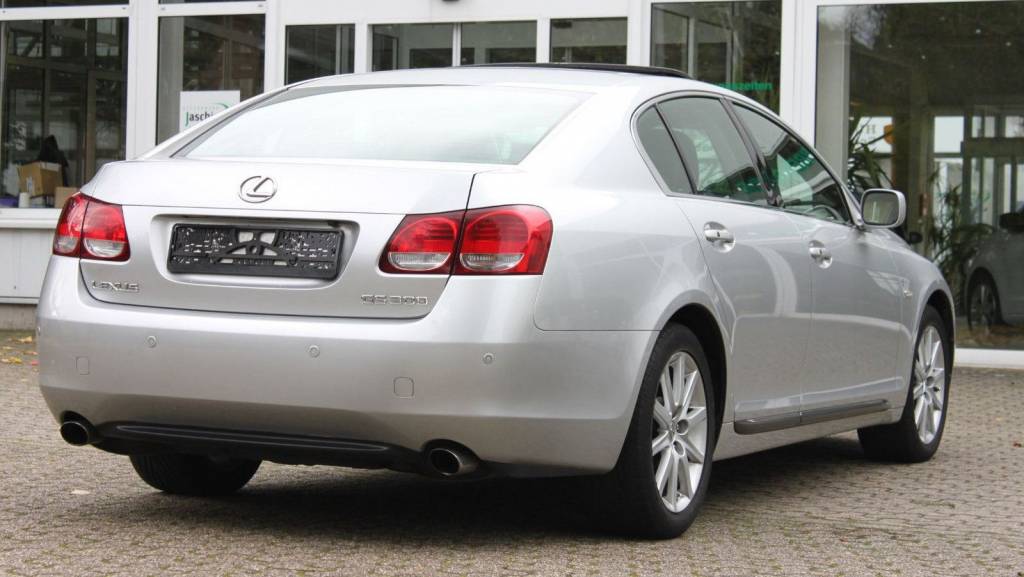 Suspension
These cars can be equipped with 3 types of suspension:
-First of all there is the standard/regular suspension.
-Then there is the AVS – adaptive variable suspension which automatically adapts to the current situation. These are basically electronically adjustable shock absorbers, and you can adjust them into sport or normal mode.
-And the last suspension type is the quite rare active power stabilizer suspension system (APSSS), which was optionally available only in the hybrid version and in the V8 models (GS450h, GS430, GS 460). This active stabilizer system increases sway resistance by twisting the stabilizer bars to keep the car flat while cornering. You can recognize this system by looking at the spare wheel area where you can find the APSSS system unit instead of a regular spare wheel.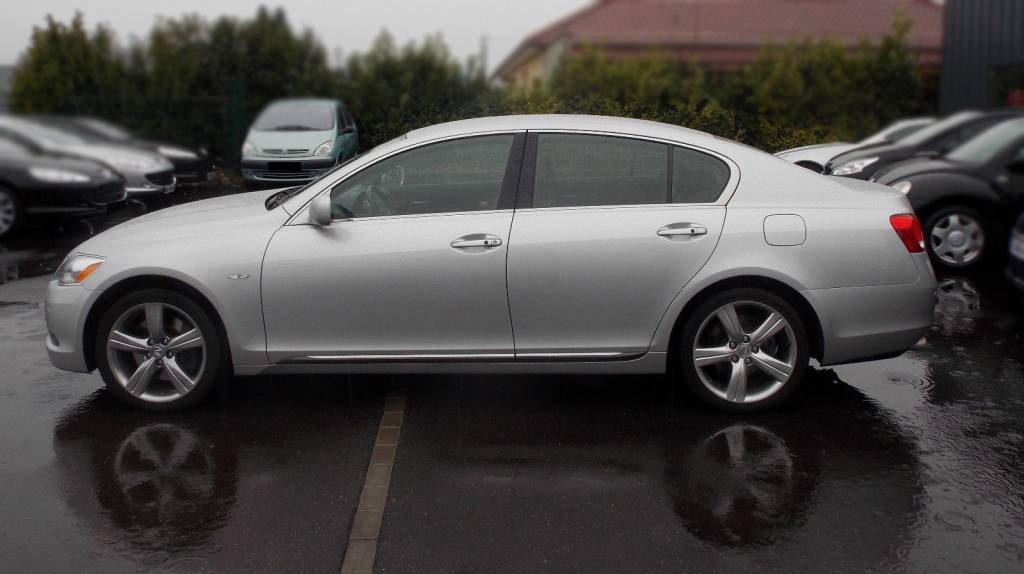 The standard equipment included things like: electrically adjustable front seats and steering wheel, dual-zone automatic AC, multifunctional leather steering wheel and other features.
But there are cars which are also equipped with: adaptive cruise control, navigation system, heated or ventilated front seats, front and rear parking sensors, 14 speaker Mark Levinson sound system or sunroof.
Engines
-This Lexus was available with petrol engines only. On the other side, they are most of the time very reliable, only the 3.0 l V6 have generally bigger possibility of carbon build up and oil consumption mainly in high mileage cars – because of the direct injection system. I know that there are plenty of happy GS300 owners out there, but I would rather recommend choosing the gs350 model which has not only direct injection but regular injection too which means that it has only the advantages of both the direct injection and regular injection systems.
-The reliability of the V8 engines is basically bulletproof, so there really is nothing to add here.
-The GS450 hybrid version is also usually reliable. But it has a battery pack, which is again, most of the time ok, but it can rarely fail after 140 000mi so it's good to have the extra money if you are buying a car after this mileage point. The price for the new batteries is around $3 400 / 3 000 €. On the other side there are companies which can refurbish this battery pack for around $1 000 / 900 €.
"By the way, the hybrid version has a power gauge instead of a regular rev gauge."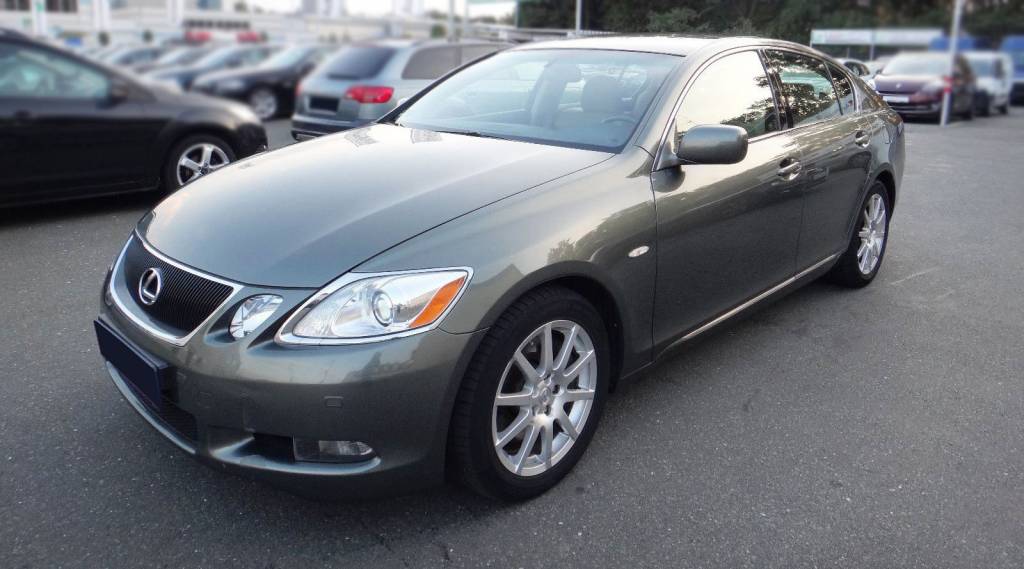 Most of the engines are equipped with timing chain, which is usually all right. Only the 4.3 l V8 has a timing belt, which should be replaced with the water pump after 90 000 mi.

This Lexus was available with the regular 6 speed or with the 8 speed automatic gearbox. The hybrid version has a CVT automatic transmission. The transmissions are usually reliable, but you should definitely change the oil in them and check them before buying. They should change gears smoothly without some kind of a strange noise or hesitation.
As usual, check the car properly before buying, look for any weird paint defects, the gaps between the body panels should be even and check for any weird noises from the suspension. I hope that these information are helpful enough, if you have personal experience with this car, then you can write it into comments!