It looks good, it's well built and it's based on the Mercedes E-class W212 platform which means that it should be reliable. And it actually is. With the proper maintenance this CLS can reach 300 000 km without bigger, major problems.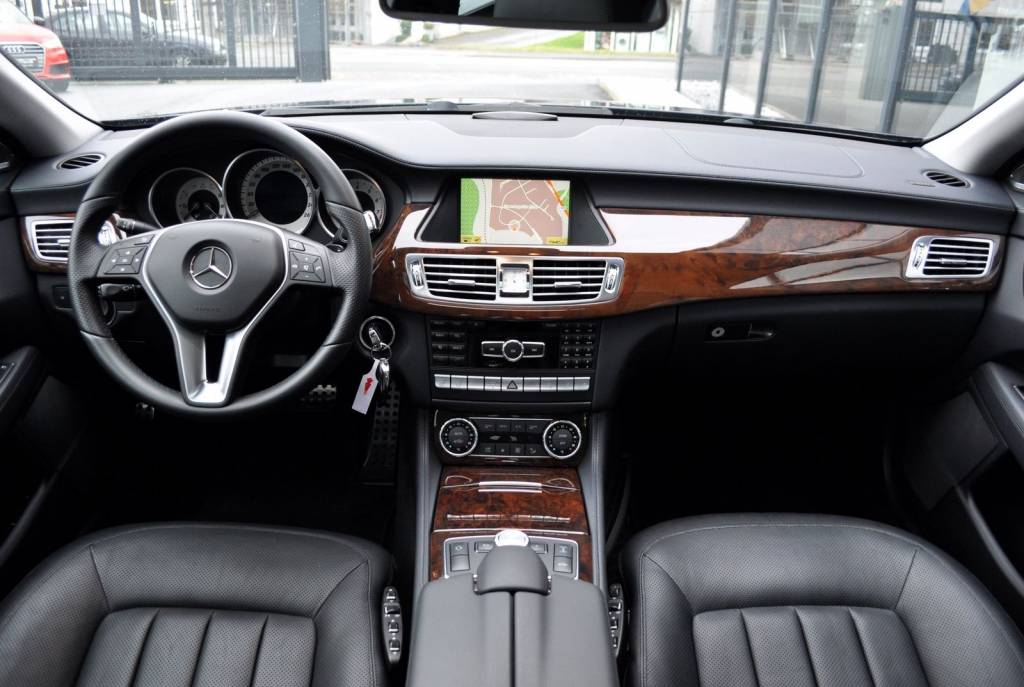 The interior of this Mercedes is a nice place to be. It includes high quality and durable materials, comfortable seats… you know the usual Mercedes stuff with no disappointment or almost no disappointment. I mean, taller people will definitely suffer on the rear seats-mainly because of the lack of headroom. But this should not be a big surprise, since this is a 4 door coupe, and you are not going to buy it for its practicality anyway, right?
Although I will just briefly mention, that for example the Audi A7 does have more headroom in the back.
As I said the reliability of this CLS is very good, but I would definitely pay more attention to the electronic equipment.
Check everything, and don't forget to check the electrically adjustable seats and the seat heating. For example repairing the seat heating costs around 400 € per seat, and repairing the electronics in general is also obviously expensive.
As usual:
-choose only a car with regular maintenance history (you don't want to buy a neglected luxury car, unless you have infinite money and time resources)
-check carefully for water leaks in the interior (footwell, hearlinder, trunk)
-and check for latest software updates which can solve some of the electronic gremlins
Suspension
This Mercedes was available with the:
–standard suspension
-or with the optional Airmatic adaptive self-leveling air suspension (comfort, sport modes + "raise mode")
-the AMG models are standardly equipped with the AMG ride control, which includes electrically adjustable shocks and self-leveling air suspension only on the rear axle
The air suspension is most of the time reliable, so you can expect the usual problems with leaking air struts or worn compressors only in high mileage cars. But there is basically no need to search for a car with the adaptive air suspension, because even the regular suspension is adjusted very well and it's obviously more reliable and a lot cheaper to replace.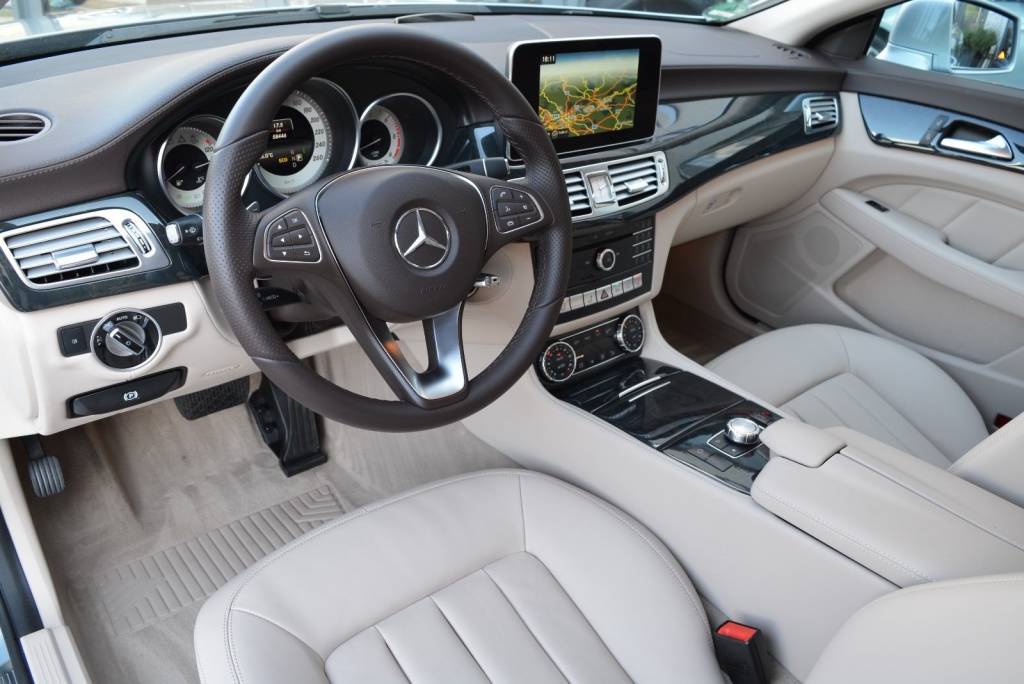 The standard equipment included a lot of features like the: cruise control, electrically adjustable front seats, navigation system, dual zone automatic climate control, multifunctional leather wrapped steering wheel and all those other basic features. The optional equipment is as usual more than long enough, so you can expect: optional multi-contour front seats which are heated and ventilated, night vision, LED headlights, heated rear seats and steering wheel, various leather color combinations with alcantara headliner, Harman Kardon sound system or the even better Bang and Olufsen sound system.
Petrol engines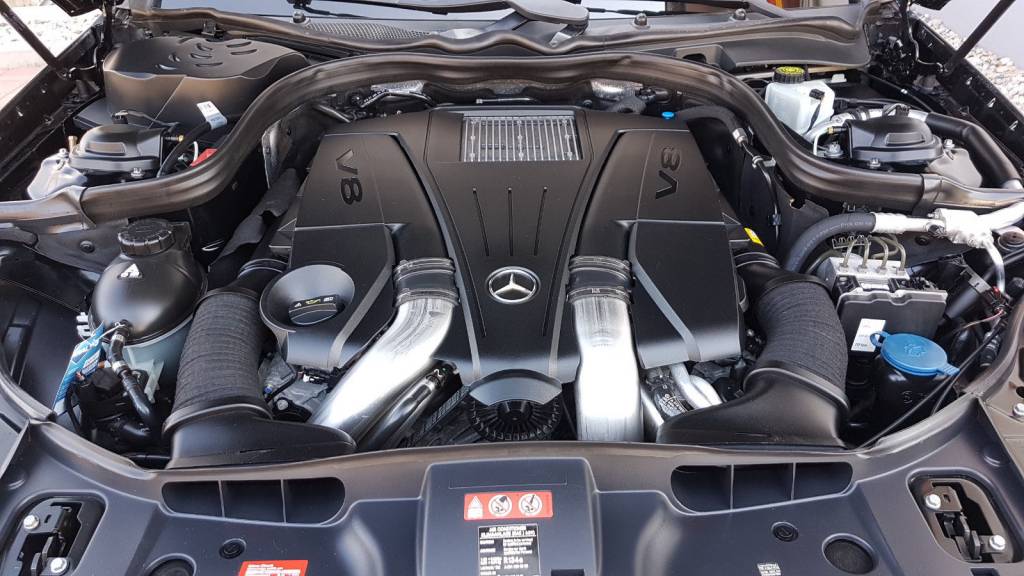 All the petrol engines are generally speaking reliable, unless they were abused or had long oil change intervals. Just make sure that the previous owner did all the maintenance in time and check them properly before buying. They have to be smooth on idle, and there should not be a short rattling noise at start up from the engine.
Diesel engines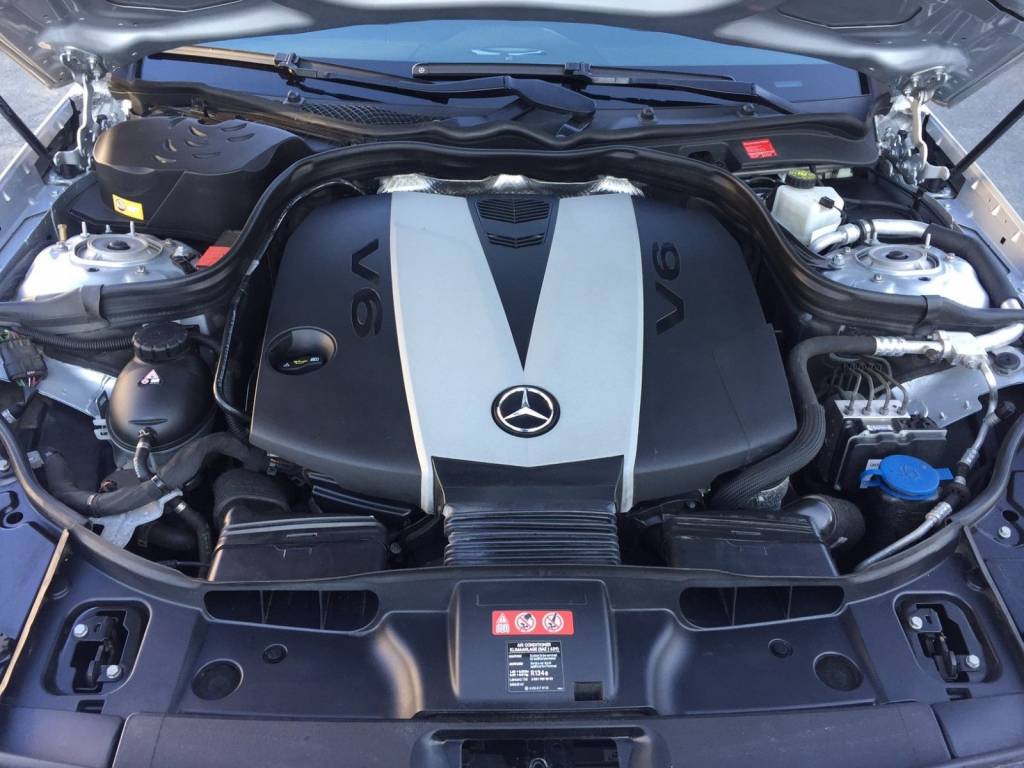 The diesel engines are most of the time reliable too, only the early 4 cylinder engines can have more often problems with the injectors, but this issue was most of the time fixed under the warranty or under the recall by replacing the injectors.
"4 cylinder diesel engines made to 2012: cases of failed injectors even after 50 000 km, most of the time fixed under the warranty/recall"
+after 300 000 km it's good to be prepared to change the DPF filter in the diesel engines and the timing chain, so in other words have at least 4 000 – 5 000 € for the additional repairs if you are buying a high mileage car.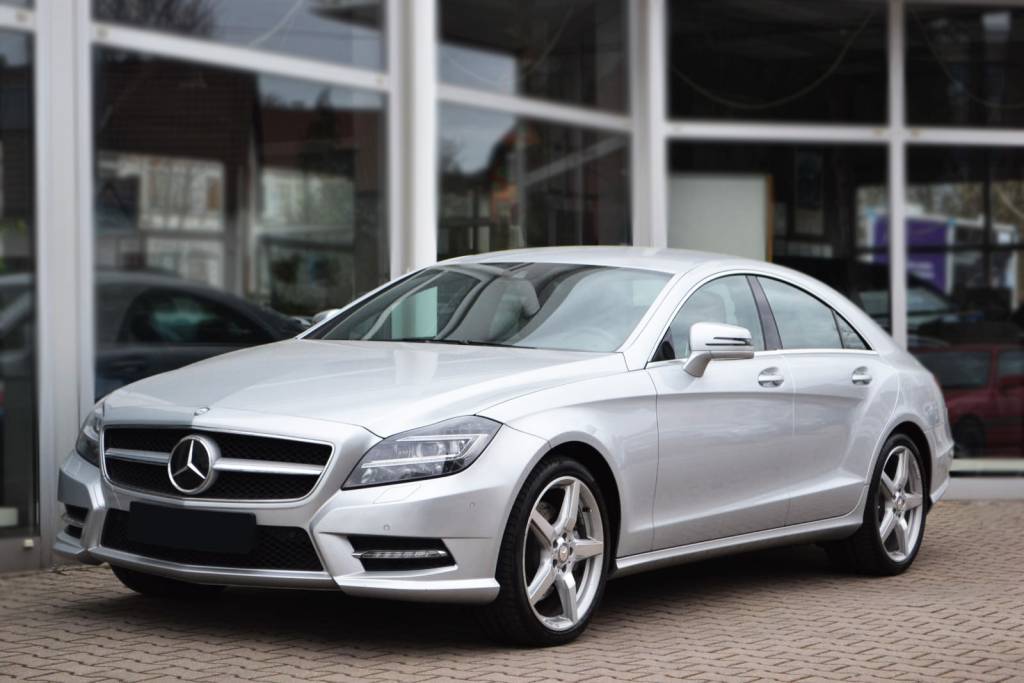 All the engines are equipped with timing chain which is usually ok. But generally speaking the 4 cylinder engines can have worn timing chains earlier than the 6 cylinders.
The CLS 63 AMG version is definitely awesome but there have been a couple of cases of worn timing chain mechanism even at 80 000km. So if you want to buy this AMG model which is close to this mileage point, then again have that extra money – just to be prepared for everything. And keep in mind that the maintenance cost of the AMG version will be obviously higher than in the regular version.
"pay attention to a louder rattling noise at cold start which can indicate worn timing chain or timing chain tensioner"
This CLS is available with the 7 speed or the newer 9 speed automatic gearbox. Both of them are usually reliable but check them before buying and change the oil in them. The transmission should change gears fast and smoothly without some jerking, hesitation or strange noises.
As usual check the car properly before buying, look for paint defects, strange noises from the engine or suspension and the gaps between the body panels should be even. And if you have personal experience with this car then you can write it into comments!